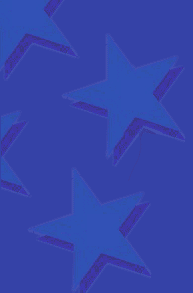 About Us
We are the largest manufacturing company in producing bingo ink, chips and daubers in Asia . The company was founded by Mr. Chan Wing Fat 30 years ago. Our Headquarter based in Hong Kong, and our production plant is located in mainland China with over 500 staffs. Over the year, our company equips with modern facilitate, we manufacture quality and innovative products that the customer's idea and requirements for their local markets.

We strive for producing quality bingo products with competitive price and service to our customers.


We develop in bingo products with innovative design, and provide the consumers with fun and convenience in the games.


We invest in our production line, and are capable of supporting our customers' new product design, and idea that hit the markets.


We devote ourselves to offer quality products & service to our clients, we expect to grow with our client.
Head Office :
Wing Keung Metal Factory
Blk., G, 13/F., Wang Kwong Ind. Bldg.,
45 Hung To Road,
Kwun Tong, Kowloon
Hong Kong.
Tel : +852 2344-6658
Fax : +852 2790-8593
email : wkmetal@netvigator.com